Building Goodwill for Tomorrow's Returns.®
Global Reach.
Practical Innovation.
Tangible Results.
BrandProfit Group®s a global strategy, communications and marketing firm. We are about helping people invest in their passion through creativity, design and technology; while creating loyalty and sustainable profit.
Present in 4 territories, W.I., USA, CA, UK; the BrandProfit Group helps its clients transform in order to improve their performance and competitive positioning. We offer an array of integrated services that combine deep sector expertise and unique marketing strategies to help your brand succeed.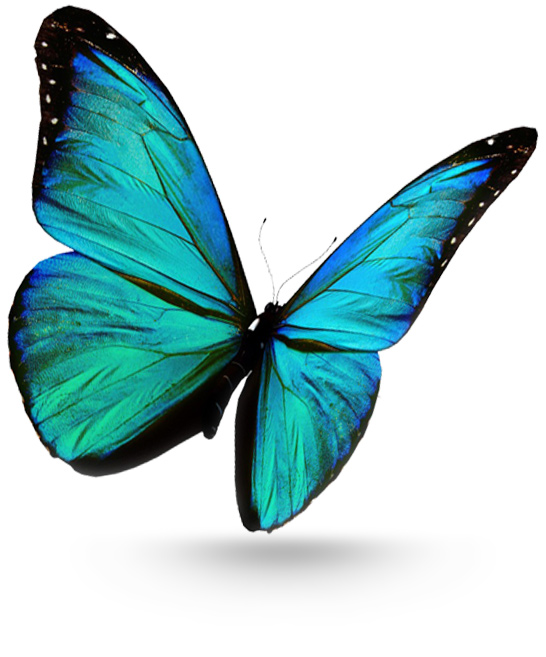 CONSTRUCTIVE INTERFERENCE
BRAND TRANSFORMATION & COMMERCE
We work with our clients to accelerate their brand positioning with growth centered innovation and an entrepreneurial mindset. Combining the disruptive agility and the creative perspective of a start-up; we help our clients unlock new revenue streams and increase their relevance in the ever changing market place driven by the the new generation of customers with information hungry appetites.
Strategy & Business Development
Strategic Planning & Development
Disruptive Innovation
Business Model Development
Business Plan Development
Business Mentorship & Coaching
Technology Strategy
Analytics & Data Strategy
Business Transformation Services
Business Process Reengineering
Working Capital Optimisation
Supply Chain Optimisation
Trade & Finance Advisory
Talent Management Advisory
Project Management
Brand Marketing & Management
Brand Insights & Strategy
Brand Development & Positioning
Brand Architecture & Alignment
Brand Attributes
Market Research & Competitive Audits
Market Plan Development
Brand & Product Naming
Tagline Development
Go to Market Development
Content Development
Logo & Identity Development
Packaging Development & Design
Digital & Print Communications
Mobile/Website Design

Social Media Integration & Marketing

E-commerce Integration & Optimization

Application Design & Development

Analytics & Data Strategy

Advertising Campaigns

Print/Digital Collateral

Print/Digital Publishing

Interaction & Environmental Design

Content Strategy & Production

Hosting & SEO
IP Legal & IPO Relations
IP Legal Services

Contracts Formulation

Trademark Consultation

Trademark Searches/Applications

Trademark Rights/Monitoring

Governance Communication

IPO Idea Assessment

IPO Idea Capitalization

IPO Systems Alignment

IPO Communication Design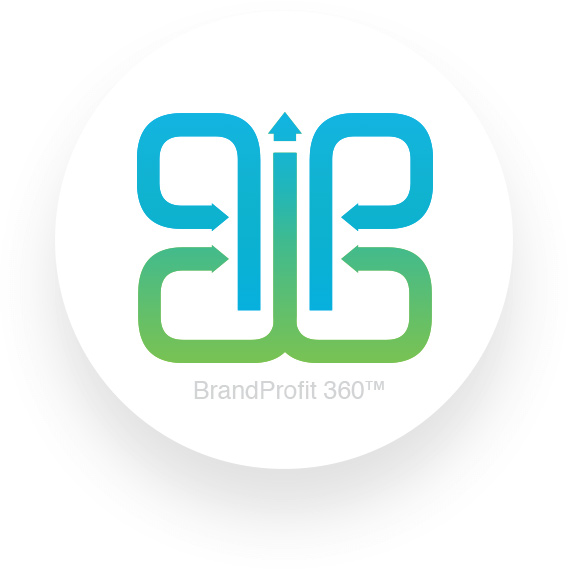 Welcome to
BrandProfit360™
Innovation for your brand to succeed.
Break the rules with a 360 view.
For your brand to do great things, sometimes you have to break the rules. Your brand must be evolutionary, reinventing over and over again so you can continue to survive and grow your profits.
Designed for Start-ups and entrepreneurs that need more advanced and comprehensive brand profitably services. There's no limit to what you can achieve with the versatility and power of BrandProfit360™.
Let's Build Great Brands Together.
Insurance that's solid as
IRONROCK
This Overproof Jamaican Rum wanted to
"KICK UP RUMPUS"
The 337-year old Worthy Park (WP) Estate has been in the production of cane, sugar and rum for most of its existence. It stopped producing rum in the 1950s as a result of the Island's excessive alcohol production. In 2005, WP decided that it would go back into the rum business. In a market dominated by a single large conglomerate, the company knew it would be a challenge to make a successful break into the market.
Welcome to
THE RUM-A-LUTION!
Retirement has come of Age
It's not what it use to be with Scotiabank.
Let's Build Great Brands Together!