BrandProfit-Creative Capital™
We are Partnership Focused.
BrandProfit-Creative Capital™ combines the intuitive understanding of entrepreneurial values and creativity, which offers you the ability to grow great brands without the stifling hassle of paying for services all by yourself.
We invest in great ideas that have high growth potential, scalable to create sustainable profitability. This creative funding approach is inspired by venture-capital principles. We provide what it takes from idea to realization.
We leverage Creative Equity to achieve success with brands.
Our team take the time to learn about your business, develop a key message, fitted for your brand, for your customers and your target market on a personal level that will engage interest in your brand and core products.
Our approach strips out the creative compromise placed on brand development and performance caused by the lack of funding. Our obsession with creating great brands and being competitive on a global scale provides the means to operate without compromise. The result is always better and smarter. We deliver creative work that redefines existing ones or creates new categories.
We Live with Purpose. Work with Creative Passion.
Get Creative Capital. Don't compromise your Brand.
CREATIVE Bootstrapping- A little creative investment, gets your business going. This approach works well in the creative industry where start-up expenses are sometimes high and you need startup branding and packaging.
Its Your Brand – Make it Desirable.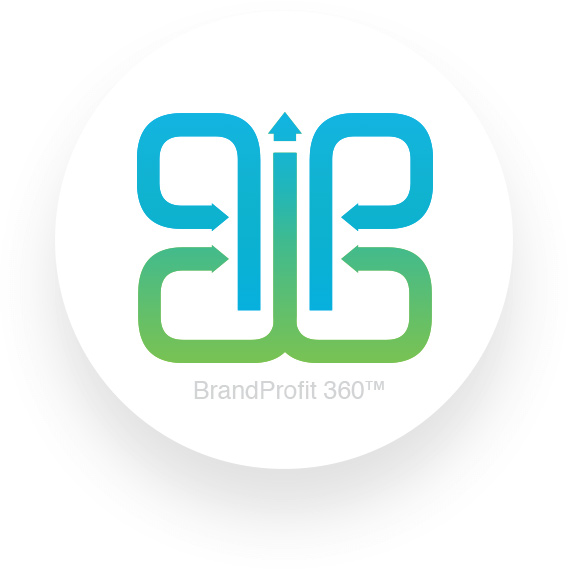 View other BrandProfit360™ Platform.

For your brand to do great things, sometimes you have to break the rules. Your brand must be evolutionary, reinventing over and over again so you can continue to survive and grow your profits.
Designed for businesses that need more Advanced Brand Profitably. There's no limit to what you can achieve with the versatility and power of BrandProfit360™.
Be Transformed. Achieve great things with your Brand.
Let's Build Great Brands Together!