SANDALS. WRITTEN IN THE SAND.
The Word's Most Awarded ALL-INCLUSIVE RESORTS EVER 20-Years-In-A-Row!

Sandals delights couples in love with supreme wedding and vacation packages at luxury resorts in St. Lucia, Jamaica, Antigua, the Bahamas, Grenada and Barbados, gorgeous tropical settings and some of the world's most exquisite beaches, where golf and scuba are included at each all-inclusive resort. The Association of Bridal Consultants is proud to have a wonderful partnership with Sandals.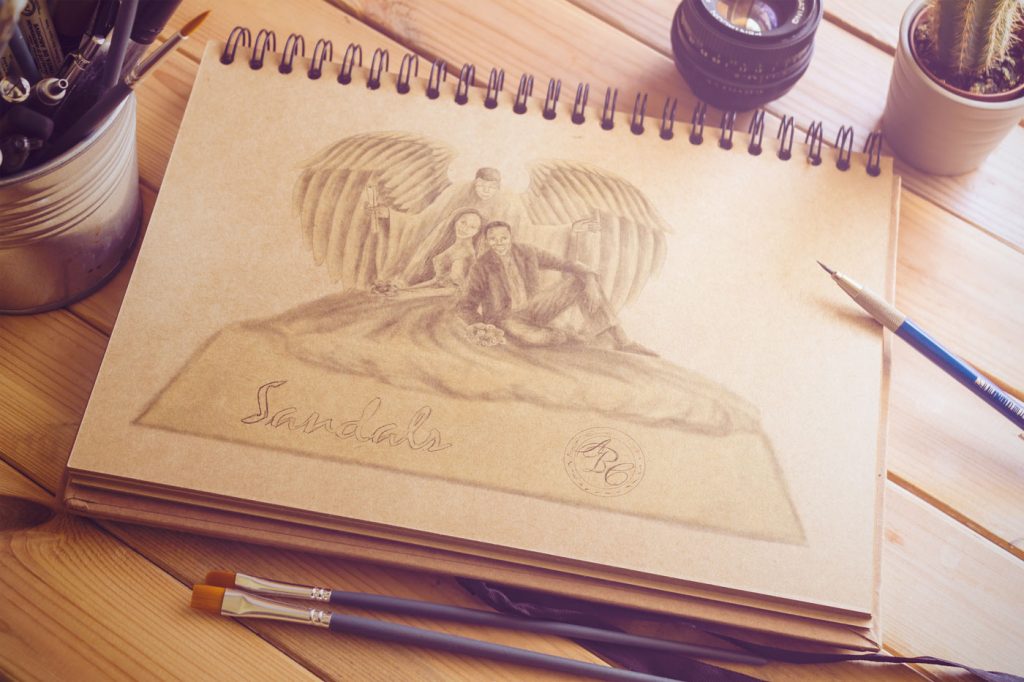 THE ASK & OUTCOME
To be the very best requires creativity, commitment, and constant innovation. Sandals is the leader in Caribbean destination weddings and honeymoon packages. The Association of Bridal Consultants ("ABC") held their Annual Educational Conference in November 2014 at Sandals Whitehouse Resort in Jamaica. More than 200 ABC wedding planners registered to attend, with business partners and spouses bringing the total to 350 for this ABC annual event.
BrandProfit was given the task to design a surprise center piece for the event. We constructed an 8ft x 16ft high free standing sand sculpture to top the event off, the first of its kind at that size for the Sandals brand.
INDUSTRY:
Hospitality / Tourism
SERVICES:
Creative Art Direction / Environmental  Design / Branding 
The Association of Bridal Consultants Video: Credit-from Godfather Films
Innovation for your brand to succeed.
Break the rules with a BrandProfit360™ view.
For your brand to do great things, sometimes you have to break the rules. Your brand must be evolutionary, reinventing over and over again so you can continue to survive and grow your profits.Designed for businesses that need more Advanced Brand Profitably. There's no limit to what you can achieve with the versatility and power of BrandProfit360™.
Let's Build Great Brands Together!